Posted on September 17, 2008
Filed Under Democrats, Elections 2008, Events, Politics, Women | Comments Off on Host a Move On For Obama Party!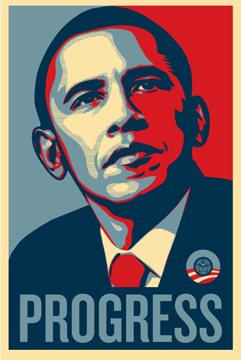 On Sunday, September 21st, MoveOn.org is organizing "MoveOn for Obama" calling parties to help recruit an army of volunteers for Obama. Will you host a party?
Comments