Posted on February 4, 2012
Filed Under Bloggers, Women | Comments Off on WE'RE LOOKING FOR BLOGGERS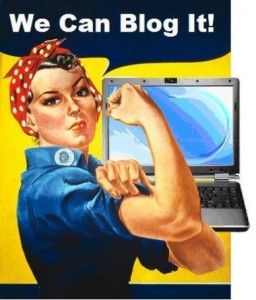 It has been a long while since we posted last. We hate to let this site go but, it just became difficult to keep up on my own. A site for women about women with an LGBT. political. art slant is much needed. if there are any bloggers out there who would be interested in contributing please contact us.
Comments